Product and Service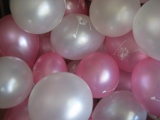 Custom printed balloons add flare and a special touch to weddings, birthdays, promotional and advertising events. We strive to provide our customers with a high quality printed balloon for their special occasion.
Depending on the size of the order, we can usually fulfill an order in one week or less!
We accept small and large orders
Whether 10,000 or 100 balloons, we print locally at our facility. We are not an ordering service but a real print shop! Check out our low prices.
Samples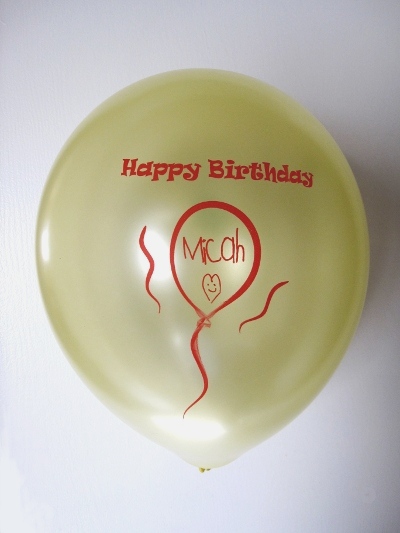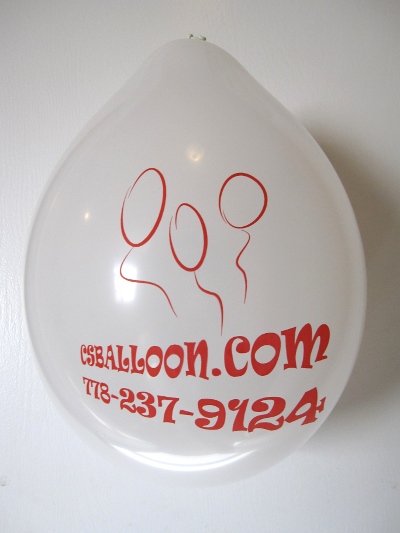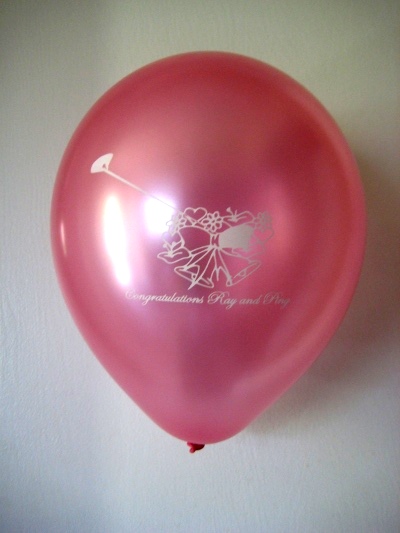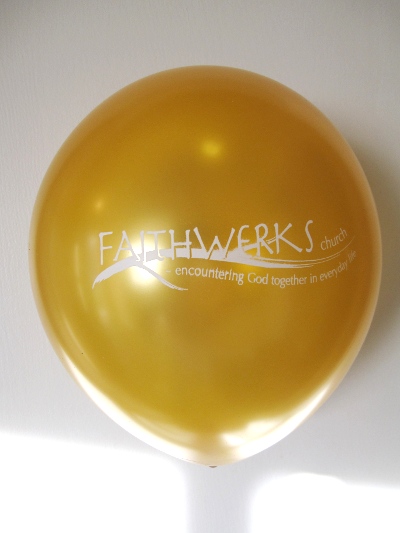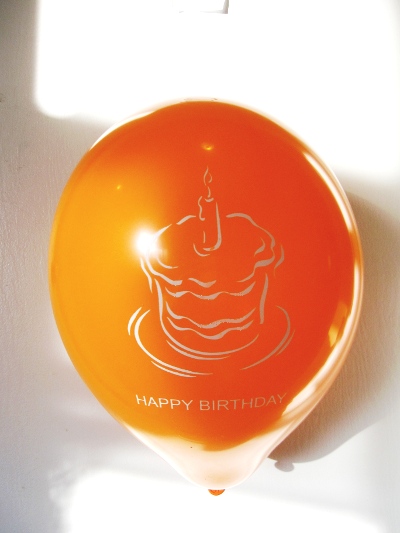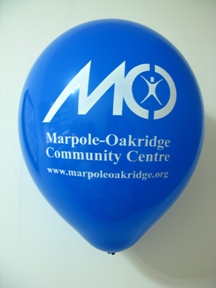 Our "How It's Made"